The Clarendon County Fire Department has always maintained the belief that aggressive education and fire prevention programs result in low fire losses.
Fire Prevention and Public Education is the duty of every member of our Department. The Department's public education focus includes fire prevention, general fire safety information, public presentations on fire department organization and operations, and fire extinguisher use. If you would like to schedule a fire prevention program for your organization or someone from the fire department to make a presentation at your meeting, click the link below and fill out the contact form.  Please make sure to include the name of your organization and preferred date(s) for the program in the message block.
[button size='large' style=" text='CONTACT US' icon=" icon_color=" link='/contact_us/' target='_self' color='#ffffff' hover_color=" border_color='#cc0000′ hover_border_color='#000000′ background_color='#cc0000′ hover_background_color=" font_style=" font_weight=" text_align='center' margin="]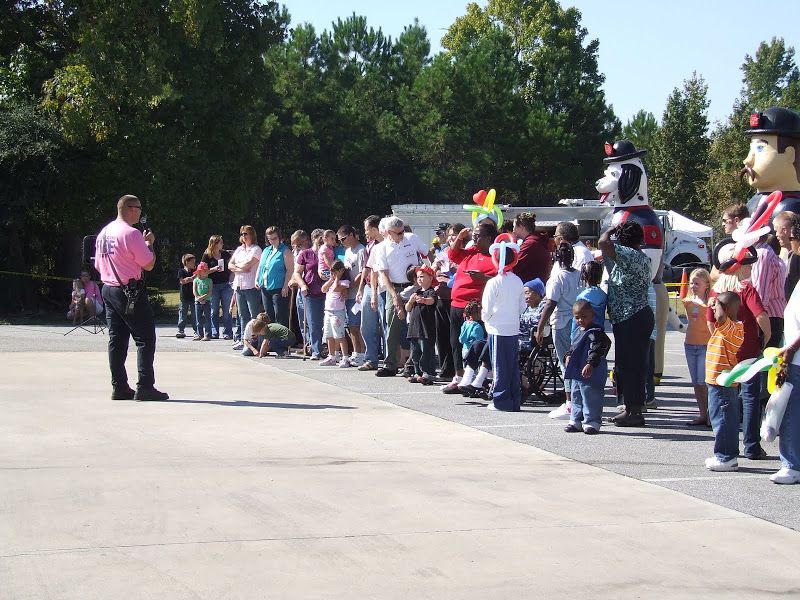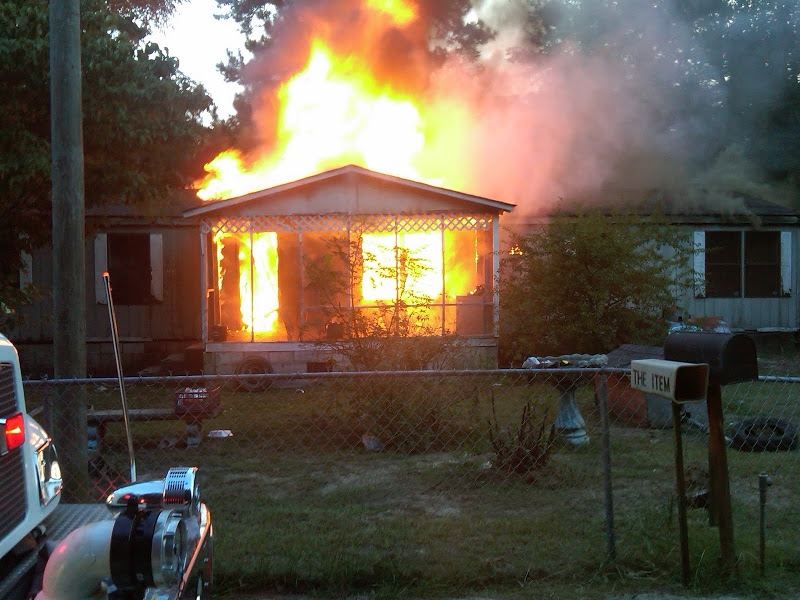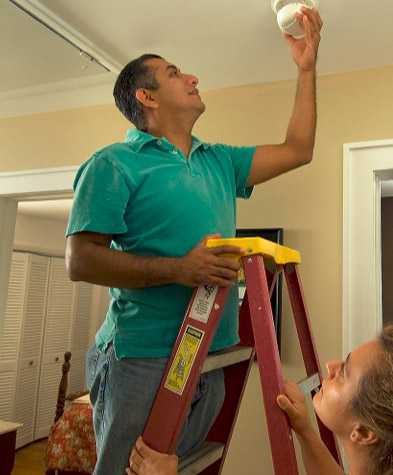 Did You Know?
Over 80% of fire deaths occur in the home. Home fire sprinklers can save lives and property from fire. They respond quickly and effectively to fire, often extinguishing the fire before the fire department arrives. Only the sprinkler closest to the fire will activate, spraying water on the fire.
A home fire sprinkler system can reduce the homeowner's insurance premium.
More information about making home fire sprinklers a REALITY in YOUR home is available through the Home Fire Sprinkler Coalition and the South Carolina Fire Sprinkler Coalition.

 Learn more about home fire sprinklers!
Fire departments typically use roughly 10 times as much water as a fire sprinkler would use to contain a fire.
Source: Fire Protection Research Foundation Study 2010.
Smoke alarms save lives. Almost two-thirds of home fire deaths resulted from fires in homes with no smoke alarms or no working smoke alarms.

 Learn more about smoke alarms and get installation tips!
Your ability to get out depends on advance warning from smoke alarms and advance planning.
If a fire breaks out in your home, you may have only a few minutes to get out safely once the smoke alarm sounds. Everyone needs to know what to
do and where to go if there is a fire.

 Learn more about escape planning in your home!

 Download a home escape plan grid!
Hey Kids!
You can visit Sparky's website, sparky.org, to play games and do fun activities! You can also be friends with Sparky on
 Facebook and follow Sparky on
 Twitter!